As a custom home builder, Casa Verde Construction specializes in high-end custom home building, large-scale renovations, and project management services.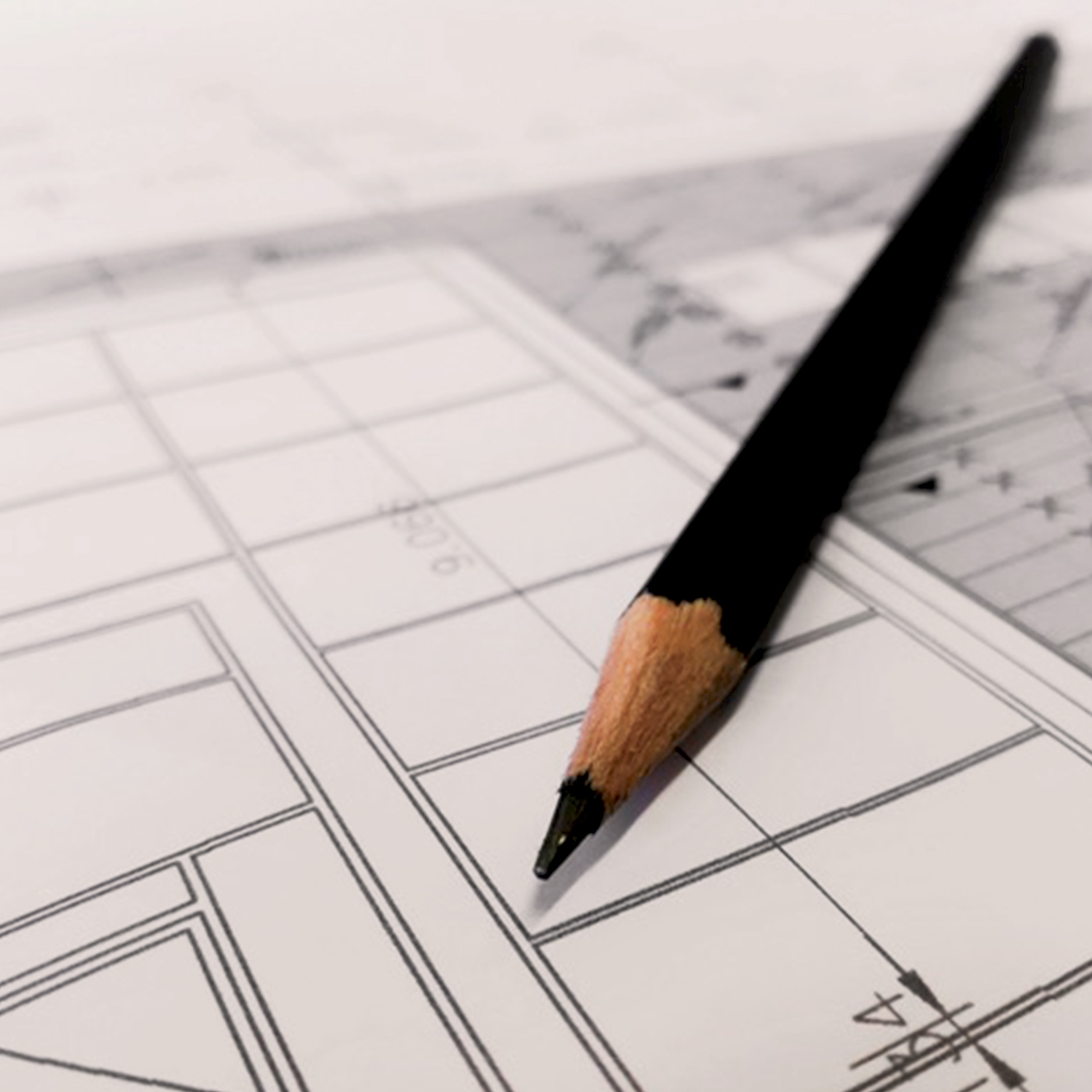 Our highly skilled project management team are trained in both commercial, and residential new builds. Project leads can guide you through the entire planning, design, and construction phases of your project, while ensuring that quality, cost and schedule objectives are met.
Whether you are commencing on a new build or require our expertise in a project take-overs, our highly trained team can work with you to select from our top-tier architects, engineers, designers, and trades to ensure that every project is carried out to the highest quality and standards.