Exceptional carpentry skills are one of the cornerstones of our services at Casa Verde.
This can be seen in our extensive examples of millwork, including window frames, built-in shelving, baseboards, doors, mantles, cabinetry, and custom furniture such as bunk beds, coffee tables and benches.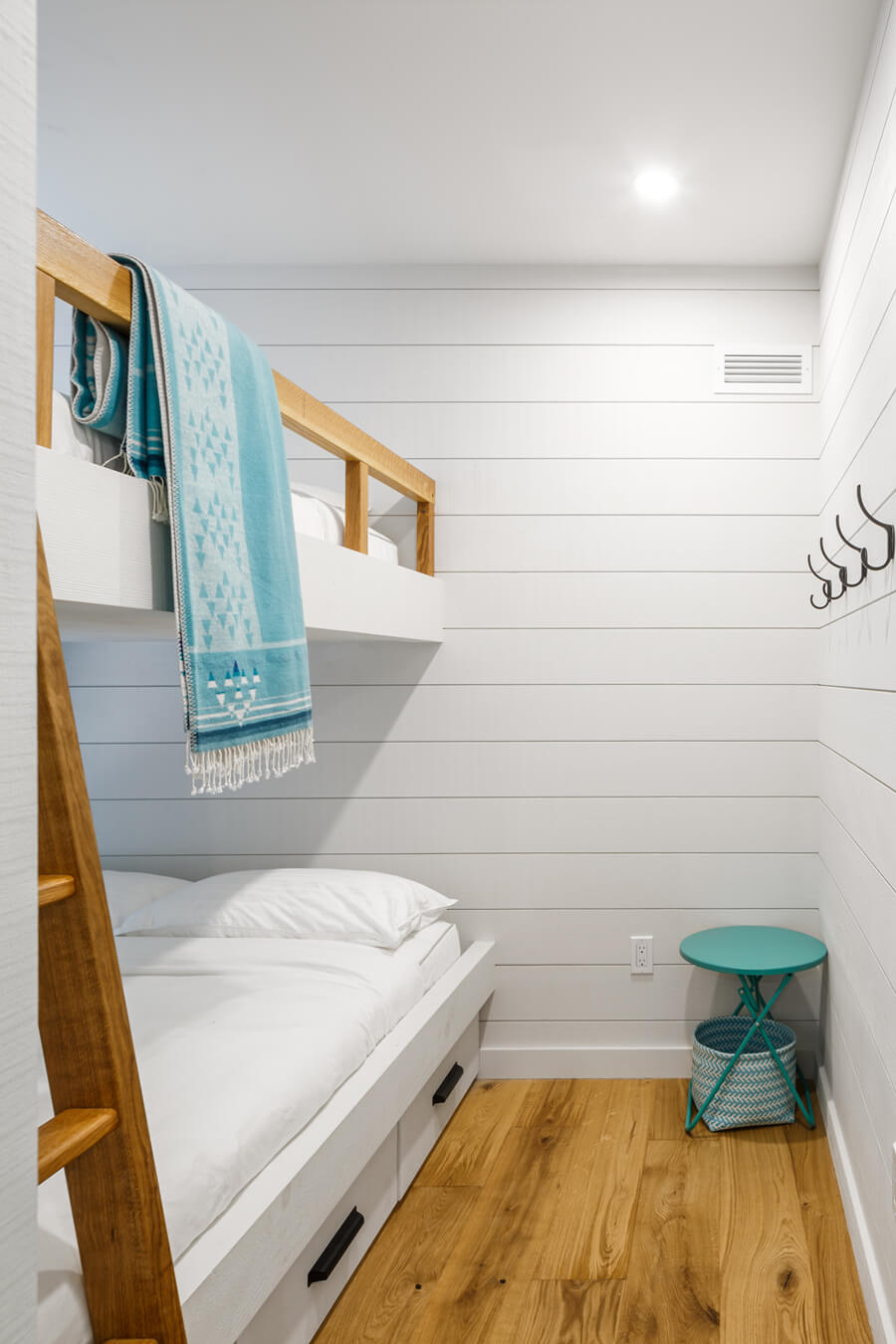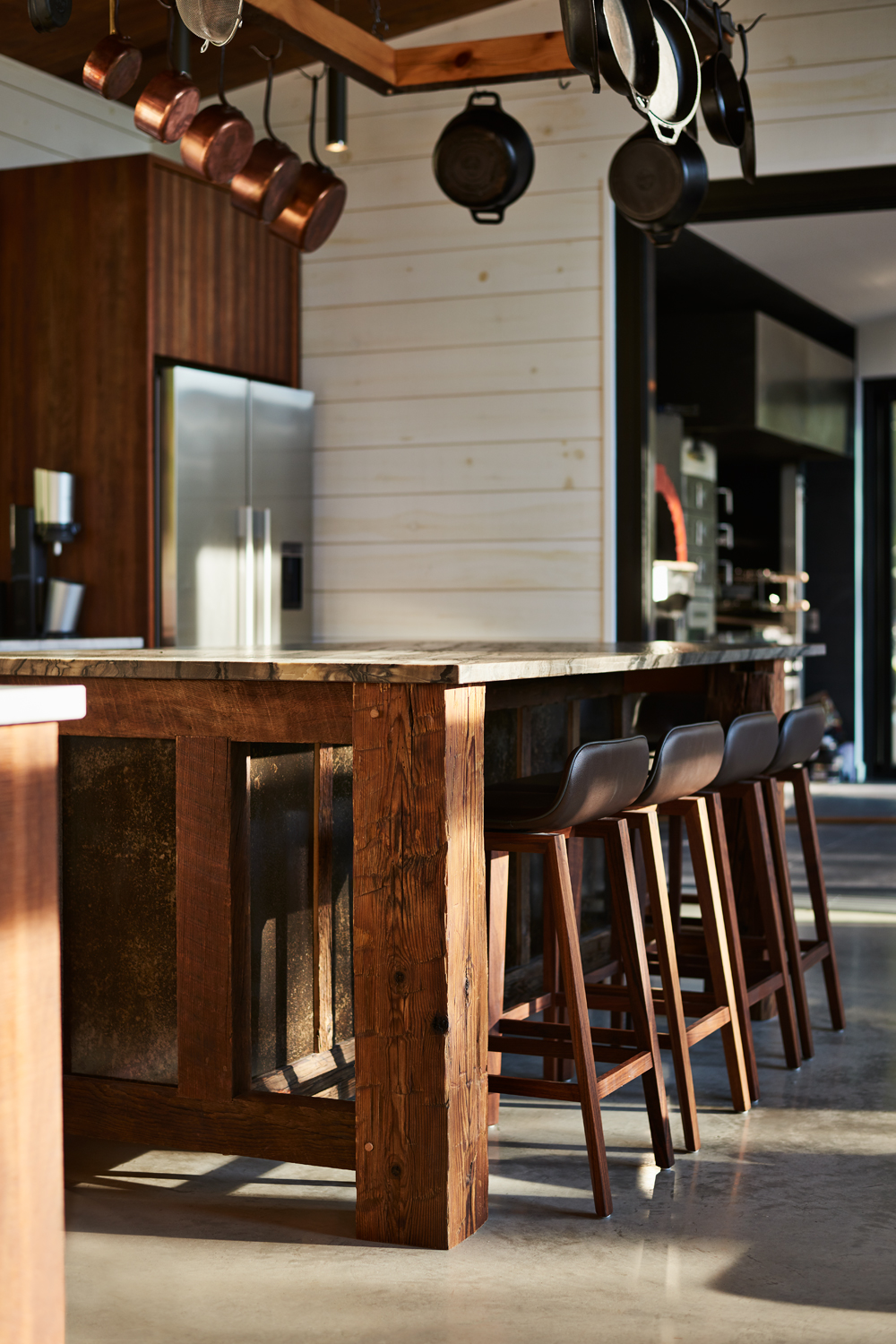 Whenever possible Case Verde will use custom-milled, reclaimed wood from our clients' property – creating furniture or accents that pay respect to the land on which the home sits.
If you wish to integrate the unmistakable beauty of wood into your home or cottage designs, millwork is what you're after.